Photography Club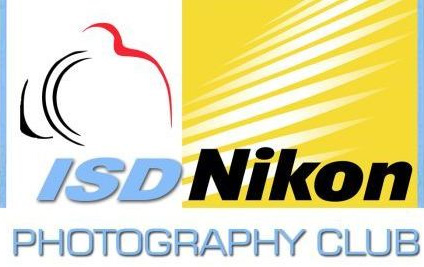 The Photography Club of the school was born out of the very idea that education in its broader sense encompasses both formal and informal education, inside and outside the classroom. Though the inception of the club in 2007-2008 saw very few students opting for it, the Club was revived and renamed as the ISD Nikon Photography Club in the year 2011. The tie up with 'Nikon inc.' has provided the club a larger platform to showcase the students' photographic skills.
The club organizes annual training for its members by taking them on field trips to provide hands-on experience in lighting and exposure which offers these amateur photographers a rich learning experience that helps them to hone their skill and updates them with latest trends and techniques in photography. The maiden venture of the club, an Inter-School Photography Exhibition in December 2011 with the participation of eight different Indian Schools from the Sultanate turned out to be a mega event much appreciated and applauded by all.
Quiz Club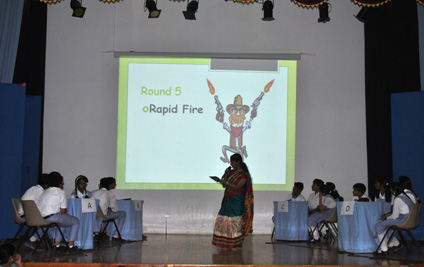 The enthusiasm displayed at this club is very evident and members have teamed up to show their strength taking turns in sessions conducted by them as quiz masters, good sparring to keep the atmosphere electric.
Dance Club
Very interactive sessions with the perfect mix of theory and practice. The dance forms of India are so diverse and to be able to appreciate each of them, knowledge of the "mudras" goes a long way . Perfectly balance sessions of mudras and dance forms continue at the club.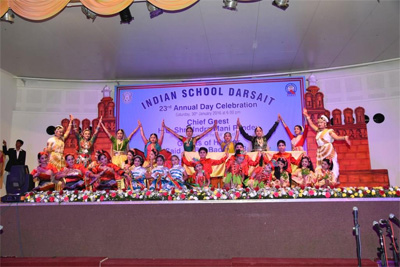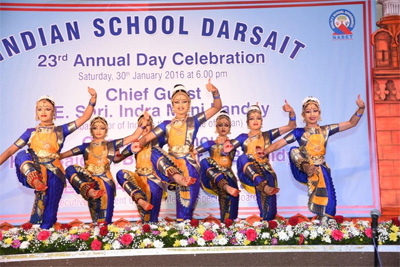 Music Club
Music knows no boundaries and at ISD the members of this club have a fair share of learning compositions in various languages. This gives them the ability to understand the rhythm, lyrics and styles of music across a wide spectrum of dialects.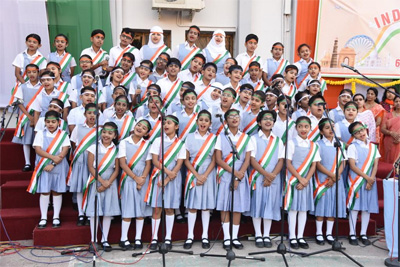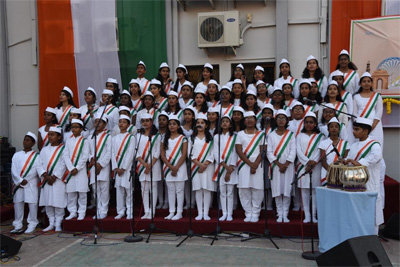 Art Club