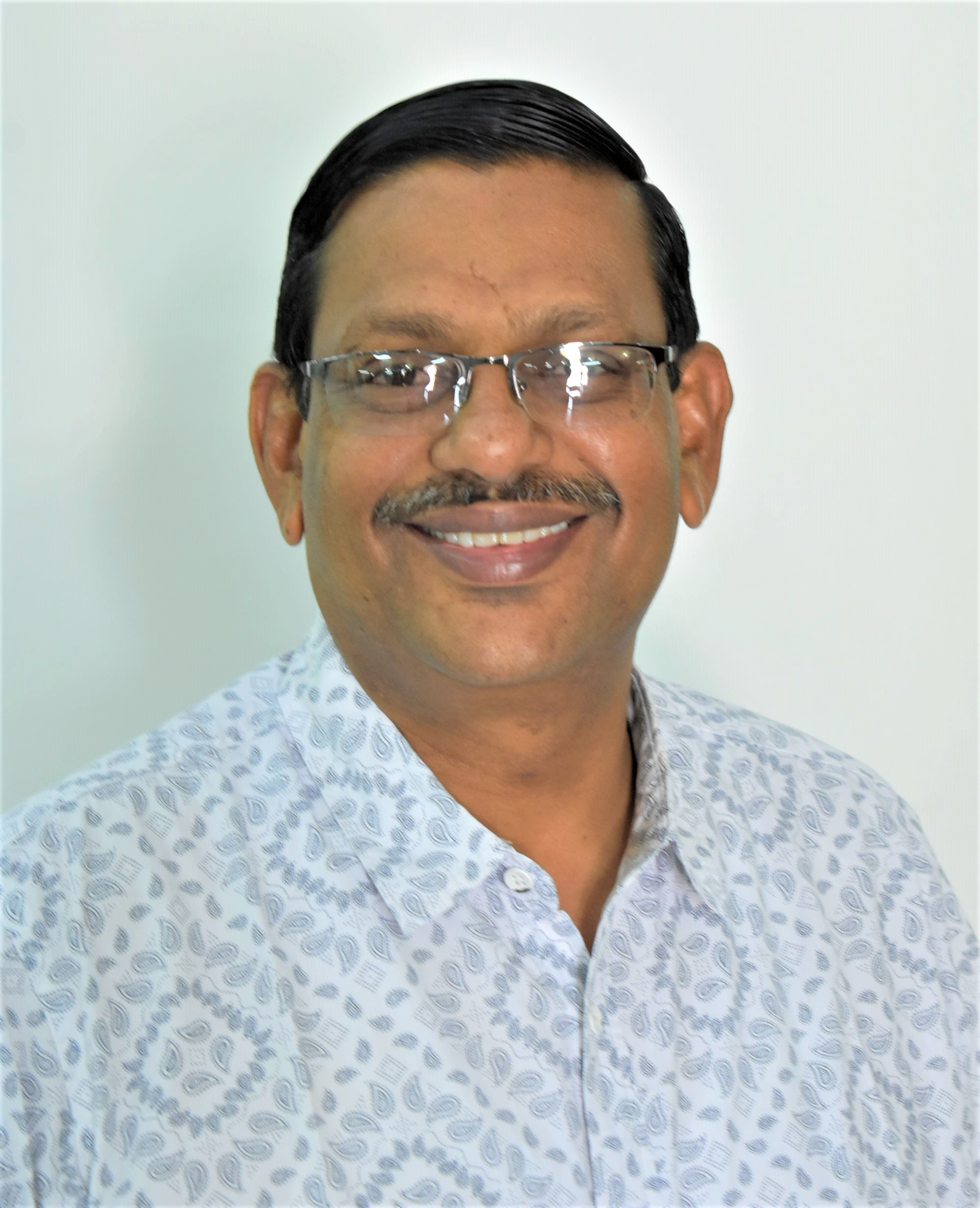 President's Message
Greeting to all Students, Parents, Staff and well-wishers of Indian School Darsait! We have begun another challenging academic year amidst the Global Pandemic. Last year was an open book for all of us. We learned quite a lot of new lessons. All of us, irrespective of our age, became students. The chapters we had may be different, but the lessons and values we learned through out the last year and continuing this year are the same. Home is the First school for children, and Parents their first teachers. This became a reality last year. Our children were at home for many months and we too were working from home. As they learned through and from us, we too learned from them. Let this current adversity of life be turned to an opportunity for us to teach great values of life to our children.
Of course, they have their second home, their Alma mater, their school, Indian School Darsait. Teachers and staff of our school strive their best to mould the next generation by inculcating in them knowledge, competencies, values and character to care for humanity, serve their mother land and to become global citizens and leaders, and that is the mission of ISD.
Trust me, it is not easy to teach and learn online. And I appreciate the cooperation of our teachers, non-teaching staff and parents to make this online classes effective and fruitful for our children.
A little boy once came running to his mother and asked her, "what are you doing, Mom?" She replied, "I am making a beautiful embroidered design on this nice cloth." The little boy looked up to the cloth, securely held in the wooden ring, the hoop, and complained, "A design? All I can see is just some coloured threads – yellow, blue, red, black, pink. All tangled up, messed up into each other. All complications, and you call it a design?" The mother guided the child to her side, picked him up and put him on her lap and said to him, "Now you look at it my son." And the boy saw a beautiful design, an incredible pattern, a systematic plan and a layout evolving on the cloth. The mother said to the boy, "When you look at the cloth from your side, all you see is a mess, when you look at the cloth from my side, all you see is a beautiful design, a pattern, a plan."
When we go through the helpless, overwhelming challenges in our life for no fault of ours or of anybody else and we cannot do anything to sort it out, if we see and look at it from our point of view, all we see is a mess with situations and events tangled, jumbled up to create that mess. But when we look at the same situation from life's point of view, from God's point of view we see a beautiful design, a pattern, a plan evolving in our lives. In fact, for a beautiful design of embroidery to happen on one side, you cannot avoid the mess on the other side. And it's not just the nature of embroidery, such is the nature of life as well. This outlook actually gives us a very deep sense of inner strength and fortitude to face helpless, overwhelming challenges in our life.
We as the School Management Committee are for you, to listen you, to support you and to sail together through these challenging situations.
Together let us accomplish the Vision:
"ISD to be the most preferred Indian Community School"
With Best wishes and Warm Regards,
Sebastian Chungath
President, School Management Committee