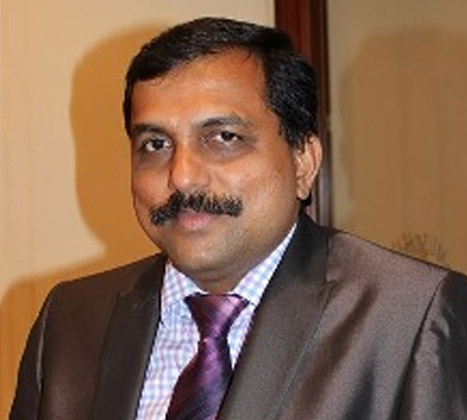 Indian School Darsait has been imparting quality education for the last 25 years in Muscat and the prestigious alma mater celebrated her silver jubilee in 2017. It is a CBSE affiliated school with NABET accreditation, which is the synonym of quality education and value education. ISD is a well know Indian community school in Oman and is enriched with active parent support in all walks of the school.
To move along with the modern concept as well as the CBSE curriculum , ISD has already in the digital campus world. ICT is well equipped with modern E-Administration and learning systems. The school connects parents, students and staff with E-connections. An environmental friendly school with great initiatives of HSE.
ISD strongly believes that quality of education is possible only when the teachers are connected to the changes that's happening in the education sphere. Training the faculties is one of the KPIs of the school and giving more focused training to the teachers with a scheduled plan . Train The Trainer – TTT, is the concept adopted by the school, shows the commitment towards this important characteristic. The school has started promoting inhouse talents for training with great ownership.
ISD believes, academics is the prime activity of the school, at the same time, needs to bring the talents of the students to make them more competent as well as confident in the fast-growing world. "Catch them Young" a strategic plan has been already introduced in Silver Jubilee year with a vision to inculcate the sports culture among the students. A six-year long term plan has already in place and all stake holders are in the right direction to achieve this.
The school serves the community in different areas of education and support students and parents to move along with their ambitions in the filled possible way . The school is authorized center for SAT exam, which is one of the best services providing by the school to the community. Continued education is an important need of today and many children who are dropped off education, can connect through NIOS; ISD has NIOS center which started last year.
School is committed to provide inclusive education to the needy children and it was the theme of Silver Jubilee celebrations. School is added with well-designed and equipped SEN resource room each in Senior and Primary school.
ISD has been suffering from lack of facilities like state of art music & dance rooms, track and field amenities, School Band, qualitative administrative offices etc. ISD, even with all her limitations, has been marching forward towards the vision and mission for better deliverables to the community and bringing educated, cultured good human beings for the future.
"Education is a progressive discovery of our own ignorance. "Will Durant.
Let us join for providing better education to make our children fly high with great human as well as social values.
With Best wishes and Warm Regards,
Jaikish Pavithran
President, School Management Committee